Get Skilled for Composites Work
Posted Monday 9th July 2018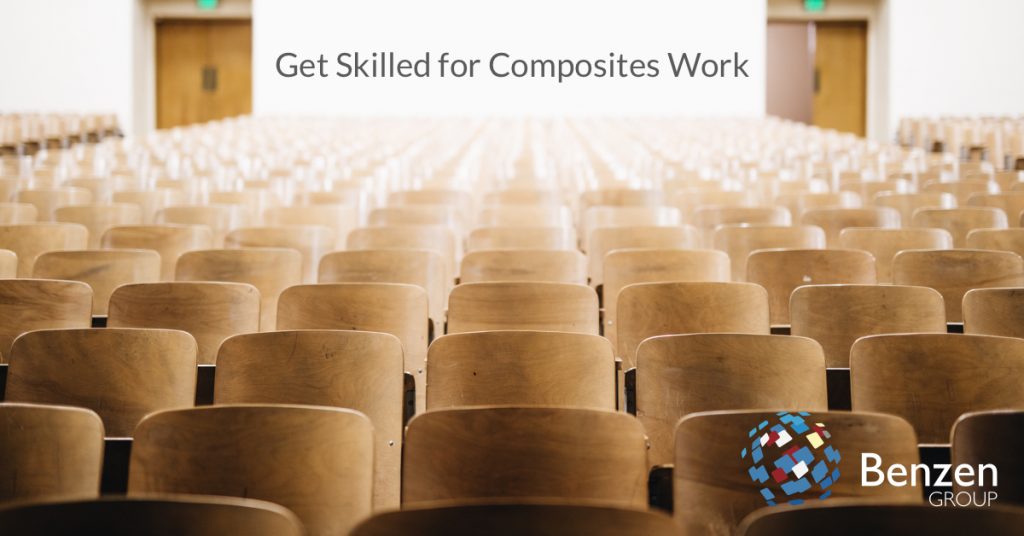 How do I get into the composites industry? Where can I get training and qualifications in composites engineering? There are many job roles available in this broad discipline and many ways to get skilled. In this post, we detail some routes into the industry from apprenticeships to courses and qualifications.
Apprenticeships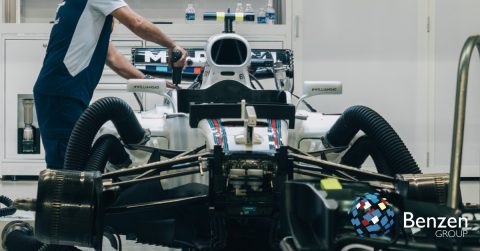 If you have no prior experience in the industry and no industry-specific qualifications, here are some options to start you on your journey.
Start by searching the Find an Apprenticeship website for keyword 'Composites'. You will find a number of options available and can search by postcode to find the closest options to you. An apprenticeship is one of the very best ways to get into the industry offering hands-on, real-world experience with an employer whilst you learn. 
We list some colleges providing apprenticeship schemes below;
The Engineering College post up apprenticeship vacancies on their website at https://www.theengineeringcollege.co.uk/engineering-apprenticeship-vacancies/
You can search Weston College's apprenticeships here: https://www.weston.ac.uk/what-can-i-study/apprenticeships
Chichester College also post their vacancies here, some of which are in composites: https://chichester.ac.uk/content/apprenticeship-vacancies
Courses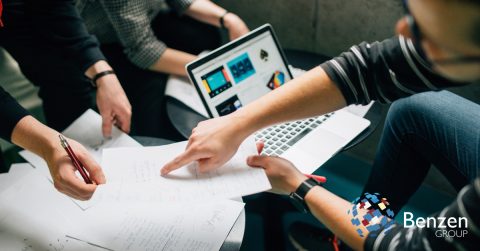 City of Bristol College has a Composites Centre with fantastic facilities and offer a City & Guilds qualification in Civil Aircraft Maintenance.
Coventive Composites offer training courses in composites materials from basic to advanced.
National Composites Centre offer a number of training courses and are establishing and Composites Assured Practitioner scheme alongside Composites UK. The courses can be found in the menu on the left-hand side of the page here.
North Composites Engineering also offer courses in Aircraft Composite repair to advanced level and also in 787 series repair. Take a look at the available courses here: http://northcompositesengineering.co.uk/wp-content/uploads/2018/02/Aircraft-composite-repair-courses-18.pdf
Final Thoughts
The route you take to get into the industry will probably depend on your prior experience. If you're starting from scratch with no industry experience an apprenticeship is probably the best way to get started. Places can be limited, but if you have good English and maths skills and a willingness to learn you'll be able to find something that suits.
The courses on offer above range from beginners options onto further training for those already involved in the composites industry. Some are aimed at employers looking to upskill their workforce, but even these can be worth considering as an individual.
Let us know how you got into the industry and how you gained your skills. We would love to hear of any courses and apprenticeships you recommend. Get in touch with us here.