Is your CV holding you back from a job in the composites industry?
Posted Monday 2nd July 2018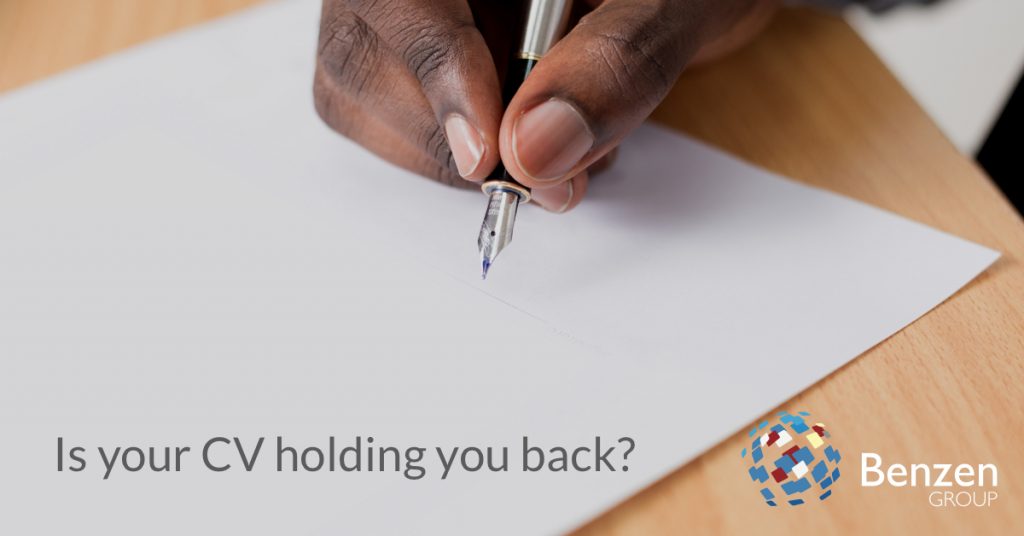 Composites fabrication is an industry that's growing at a rapid pace thanks to advances in technology, fabrication techniques and real-world applications. Its never been a better time to get into the marketplace as more and more companies turn to carbon fibre technology for the many benefits it offers.
While the applications of composites are broad and the industries using them varied, there are a number of key things you should be including on your CV to secure the best positions. Let's delve in;
Education, Skills & Qualifications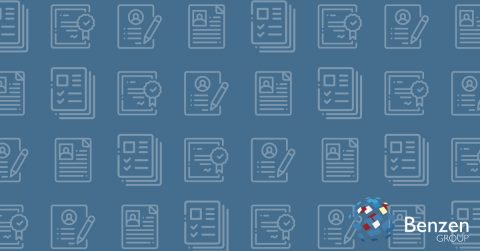 Firstly, include your highest level of education on your CV,  but don't panic if you haven't taken A-levels or a degree. The most common entry point to working in composites is through an apprenticeship. A good apprenticeship will give you excellent hands-on experience in fabricating and working with composite materials. You will need good literacy and numeracy skills and be willing to get hands on.
Look for apprenticeships within the industries that appeal to you the most. Or consider an apprenticeship with a college, Chichester College, Weston College and The Engineering College in Birkenhead all offer a Level 3 Composite Technician course which would be well worth considering. The UK Government's Find Apprenticeship Training website is also very useful.
Level 2 and 3 apprenticeships give you the equivalent of A-levels with the added benefit of hands-on, real-world experience, all essential to your CV.
Beyond this, your skills and qualifications will often be gained through your work with companies in the composites industry. For example, if you work in the aerospace industry, you may take ASNT NDT certification. Look out for our future post where we will cover industry-specific qualifications in more detail.
Industry Experience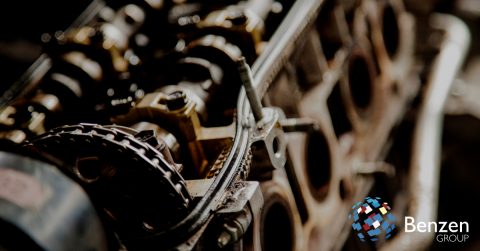 It may seem obvious, but getting relevant industry experience listed on your CV is one of the most important things you can do. Qualifications and certification are important, but for a potential employer, knowing they are looking at a candidate that has real-world experience can often tip the balance in your favour. 
Experience in more than one industry, for example, a stint in aviation alongside work in marine applications, can be really beneficial. Skills in the composites industry are very much transferable and experience in more than one industry offers a broader knowledge of techniques which can be seen by an employer in a very positive light. 
Make sure your list of previous employment includes everything that is relevant. But bear in mind that your CV needs to be brief. No need to list those jobs that have little relevance to the role you're applying for unless you're sure your experiences there may provide some benefit to your potential employer.
Ability to work abroad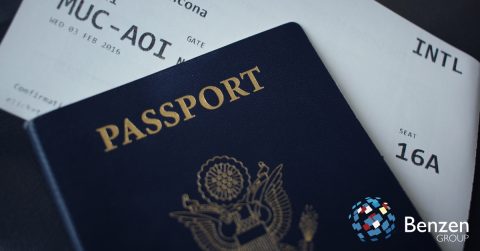 If you have the ability to travel and work abroad, this is a huge bonus. Your opportunities for finding great roles are much greater if you're willing to work away from home. To this end, if you speak any other languages, make sure you make this clear on your CV. Most of the bigger companies will have facilities all over the globe.
If you have previously worked abroad (and it's relevant), make this clear on your CV.
Final thoughts
The main thing to remember with any CV is to keep it short and to the point. Companies only have a limited time to go through submitted CVs, so getting your experience and skills across as early as possible is key. Make sure your personal summary explains in a paragraph or two what motivates you for the position and remembering that reliability and a 'can-do' attitude are always excellent attributes that every employer looks for.
Happy hunting!